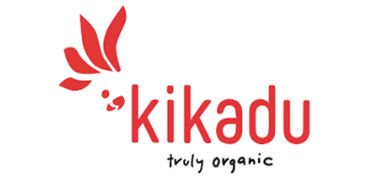 Brand Name: Kikadu

Country: Estonia
Sustainable Development Goals:





Total SDG Goals Aligned:





Kikadu
Founded by Silvi, Mano and Ginka, kikadu was created on the basis of sustainable production and conservation of our environment to develop organic textiles and toys for the future of our children. We are committed to bring more sustainable fabrics and toys find their w from the fields into people's homes. A holistic, customer-oriented and self-responsible approach drives our actions in every respect. We don't only want to put a smile on children's faces – our bigger goal is to secure resources for their future with actions that show responsibility. Together with our partners in agriculture, processing and trade, we want to offer trustworthy and long-lasting solutions to you
When it comes to our products, we act in harmony with humankind, animals and nature. That is our contribution to make this world a better place. Day after day, kikadu proves that the connection between ecology, economy and social responsibility can work – without having to sacrifice anything. We are longing to use up fewer resources and to collect, recycle and value raw materials. Our toys and accessories are processed with lots of love for details – and under fair working conditions. In today's "throw-away society," we focus on your children's favorite pieces – made for both durability and long-term fun.
GoNatuur which has been founded a an international consortium in Dec 2015 with the purpose of researching and sourcing the best sustainable products and producers around  the globe who are passionate about preserving our natural earth resources and making the uncompromising quality of health care living products out there. We have a wide range of products ranging from daily beauty and skin care, Super foods for daily consumption like breakfast and healthy snacks focus and even holistic medicine and medical devices ( with FDA/ certified EU)  products that would help track your daily health and well bring. Our products ranged from various ages and genders with toddlers and even pets included. We continue to send our products for rigorous R&D and track the growth and improvement of the sustainable production ecosystem aligning with the SDG #3,4 and 13 approaches.
GoNatuur partners and sources organisations and manufacturers that are passionate about creating the best natural and organic products for the health and well-beings of people. GoPurpose would do due diligence to make sure the packaging and sourcing of raw materials from suppliers' ends are sustainable. GoNatuur also supports products that can contribute to a more sustainable coexistence with the environment, empower the socially vulnerable groups to build a source of income and gain confidence, and help people to discover the purpose in their lives, ultimately making positive social impacts in the world.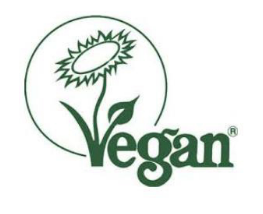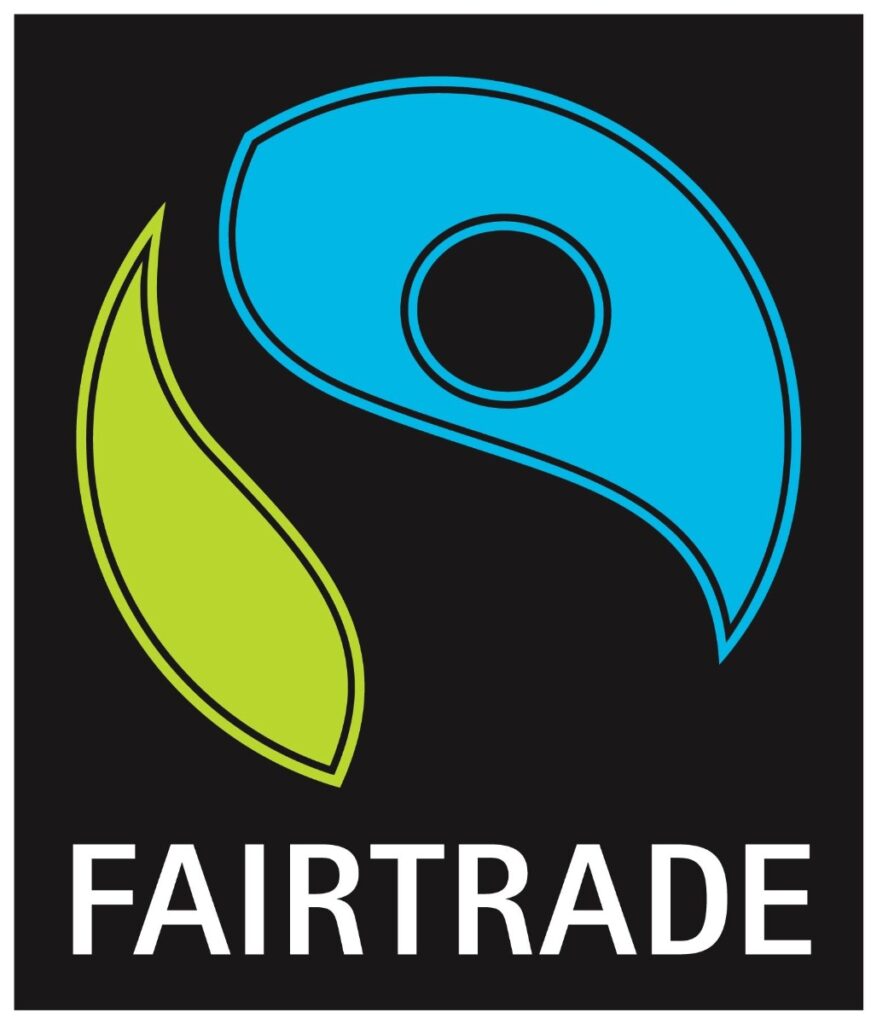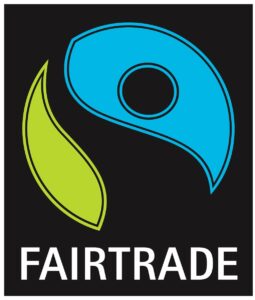 Kikadu Label Comforter Fox Girl

USD

51

Kikadu Activity Toy Fox Boy

USD

114

Kikadu Dream Catcher Musical Fox Girl

USD

89

Kikadu Label Comforter Fox Boy

USD

51

Kikadu Panda Neckerchief

USD

46
Disclaimer: All our SDG rankings indexes are being revised yearly for best revisions and improvements on implementation by our committed suppliers.