Brand Profile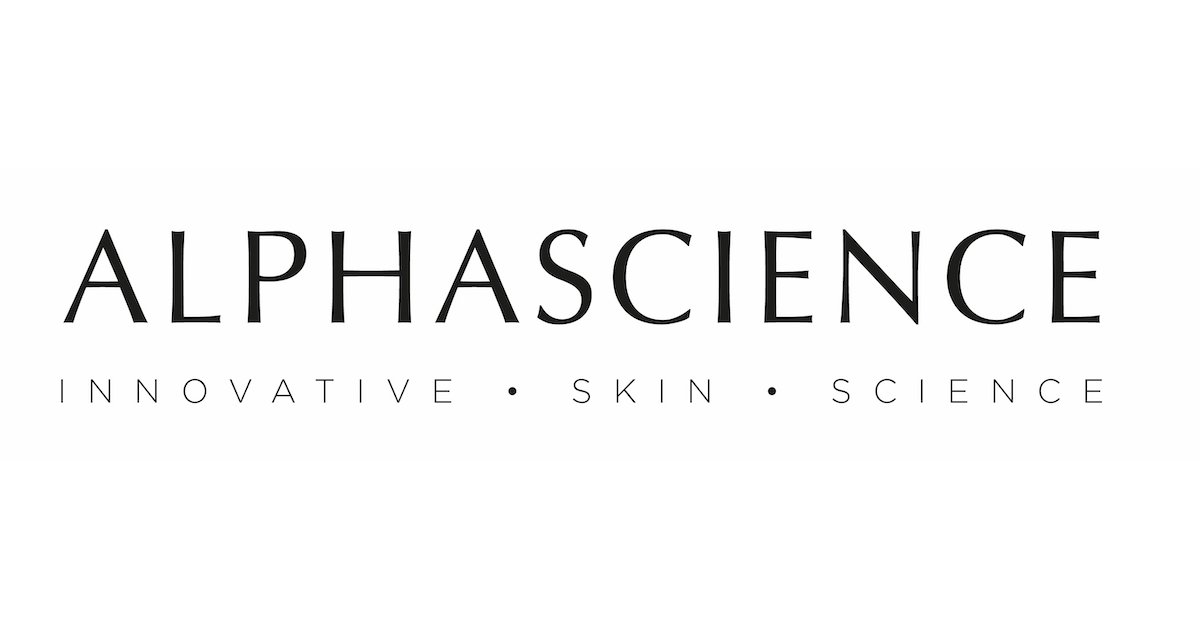 Brand Name: Alphascience

Country: France
Sustainable Development Goals:





Total SDG Goals Aligned:





Alphascience
Supporting the skin's own ecosystem for health with ingredients of natural origin and allowing the skin to retain all of its vital force.
To achieve this, Alpha Science is committed to pushing the limits of cosmeceuticals by integrating exclusive ingredients, superior technology and innovation into each of our skin treatments.
ALPHASCIENCE has succeeded in stabilizing high concentration of Vitamin C in its natural form: L-ascorbic acid; thus optimizing the effects of this active ingredient on the skin. This scientific and technical feat is the result of the passion of our laboratory and its researcher Alfred Marchal.
Today, Vitamin C Alphascience is the most powerful vitamin for maintaining skin health, it prevents and corrects visible signs of aging deep down for smooth, firm and radiant skin.
Finding the perfect combination of science and nature to fade the traces of time on your skin, fascinated by the wonders that nature contains, our scientists have immersed themselves in unlocking the mysteries of the botanicals that contain the secrets of longevity and extracting these actives for a lifetime of benefits.
From the selection of ingredients to production, our desire is to have the same search for cosmetic excellence, both socially and environmentally.
Thanks to our innovative formulas based on active ingredients of natural origin, we have succeeded in developing stabilized, preservative-free and fragrance-free serum formulas.
We achieve this result thanks to our natural anti-oxidant complex, which combines nature with optimal efficiency. Our products are not tested on animals.
Alpha Science's production site is ISO-22716 certified and meets French manufacturing standards for the protection and preservation of the environment.
Production plant located in France has also implemented a policy of waste and energy consumption reduction: waste sorting and recovery, optimization of transport and travel, requalification of raw materials.
AlphaScience Alpha Bright Serum – 20ml

USD

150

AlphaScience Alpha Bright Serum – Travel Size 8ml

USD

69

AlphaScience Eye Matrix 15ml

USD

111

AlphaScience Ha Booster Serum – Travel Size 8ml

USD

57

AlphaScience Ha Booster Serum 30ml

USD

137

AlphaScience Phytic [TC] Serum – Travel Size 8ml

USD

64

AlphaScience Phytic [TC] Serum 30ml

USD

171

AlphaScience Regen [HX] 30ml

USD

87

AlphaScience Surface [CR] 30ml

USD

147

AlphaScience Tannic [CF] – Travel Size 8ml

USD

64

AlphaScience Tannic [CF] 30ml

USD

178

AlphaScience Ultra Deep 50ml

USD

179
Disclaimer: All our SDG rankings indexes are being revised yearly for best revisions and improvements on implementation by our committed suppliers.