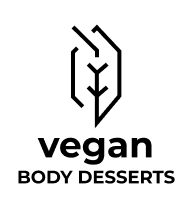 Brand Name: Vegan Body Desserts

Country: Singapore
Sustainable Development Goals:

Total SDG Goals Aligned:

Vegan Body Desserts
A product line of Polish Beliso Company, Vegan Desserts is a line of cosmetics that is a vegan feast for the hair and skin. The products have been created for consumers who are conscious of their needs and care for the environment.
Up to 99% of their ingredients are of natural origin and are free of silicones, strong detergents (SLS, SLES), and controversial preservatives (MIT, CMIT). The products amaze with their scents and cute, charming design.
However, what matters the most for many of their customers is the fact that their products are 100% vegan at every stage of production, which has earned them the VEGAN certificate issued by the independent European Vegetarian Union. Hence, Vegan Desserts caters to individuals who truly believe in practicing the vegan lifestyle. And its bottles are made from recycled materials.
Products of Vegan Body Desserts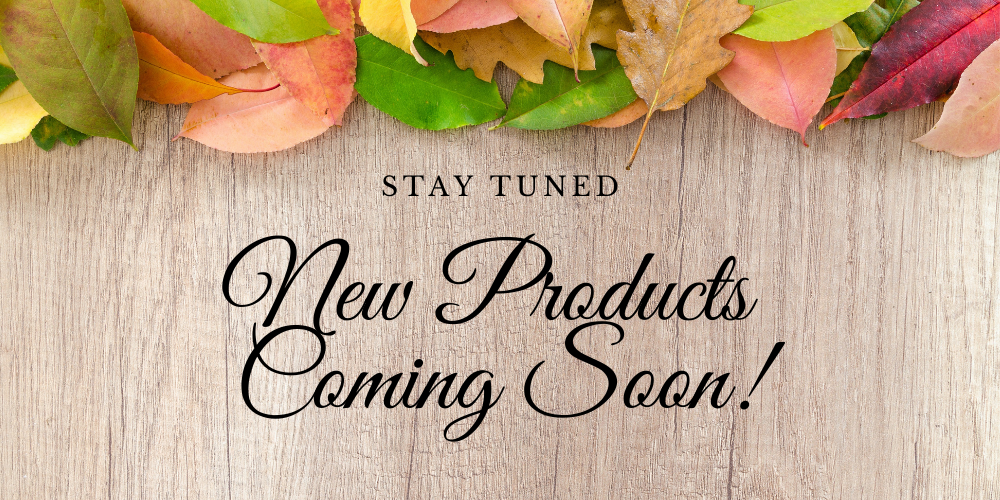 Disclaimer: All our SDG rankings indexes are being revised yearly for best revisions and improvements on implementation by our committed suppliers.