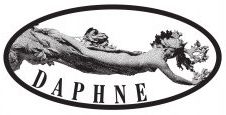 Brand Name: Daphne
Country: Estonia
Sustainable Development Goals:
Total SDG Goals Aligned:



Daphne
DAPHNE OÜ was established in late November 2014. DAPHNE OÜ was founded by a couple and the brand name was inspired by the nymph, a Greek deity who presides over wells, springs, streams and brooks, and whose father is the river god Ladon, transformed into a laurel tree.
The name symbolises the company's efforts to create genuine natural handmade products from natural raw materials produced in Estonia or its close neighbours. Their product line includes bar soaps, liquid soaps on natural soap bases and skin scrubs.
The objective of their soap formulation is to achieve good foaming that is soft, rich, creamy, skin-friendly and low wear. All of their soap bars are packaged in beautiful and informative cardboard boxes and liquid soaps in bottles with economic foam pumps.
Products of Daphne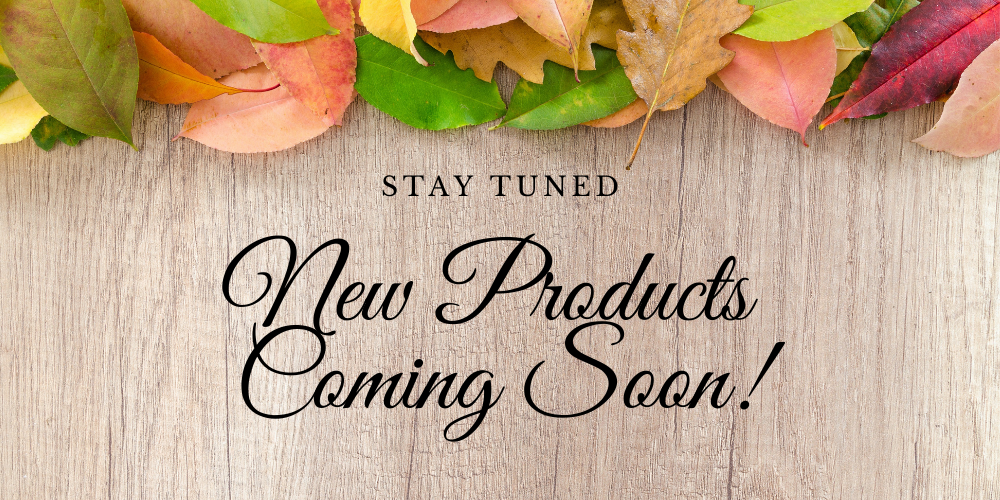 Disclaimer: All our SDG rankings indexes are being revised yearly for best revisions and improvements on implementation by our committed suppliers.