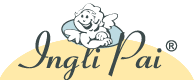 Brand Name: Ingli Pai
Country: Estonia
Sustainable Development Goals:




Total SDG Goals Aligned:




Ingli Pai
Ingli Pai, founded 12 years ago, has become the flagship of Estonian cosmetics today – we are the largest domestic company that offers beauty products only and exclusively from natural ingredients. Ingli Pai OÜ is a family-owned company. Five of the family members are full-time or partly English Pais. All new product launches will begin with the Inglis Pais recipe with the aroma therapist-health advisor considering your needs lovely Ingli Pai cosmetics user.
Ingli Pai offers products for the whole family – the news is also the family's smallest. Extremely gentle Baby Pai Creams are suitable for both prevention and treatment of irritation. Our facial oils, facial oils and creams are also suitable for those whose skin is more sensitive than usual. So, for example, we do not use alcohol in the face, and natural ingredients are much more effective in deep cleaning. Creams and oils are also much better absorbed naturally. Ingli Pai skin rejuvenating mud masks contain Hijau's highest quality layer of Käina Bay and the healing properties of hair oils have also been recognized on the other side of the Estonian border.
Ingli Pai is the first producer of 100% natural cosmetics that handles craftsmanship in Estonia. We have gourmet fans and users of Ingli Pai brand-bearing products for over 15 years. Many new products have been born in collaboration with the consumer (for example, Anne's Body Lotion, Hair Oil, Facial Oils and a "Sääsepeeltaja" series). We want to offer the best of Ingli Pai products in constant development – analyzes, quality control and standards are a vital part of our work. Our goal is to give the customer everything that the purest and most natural nature offers. The Ingli Pai product is mild but effective
Products of Ingli Pai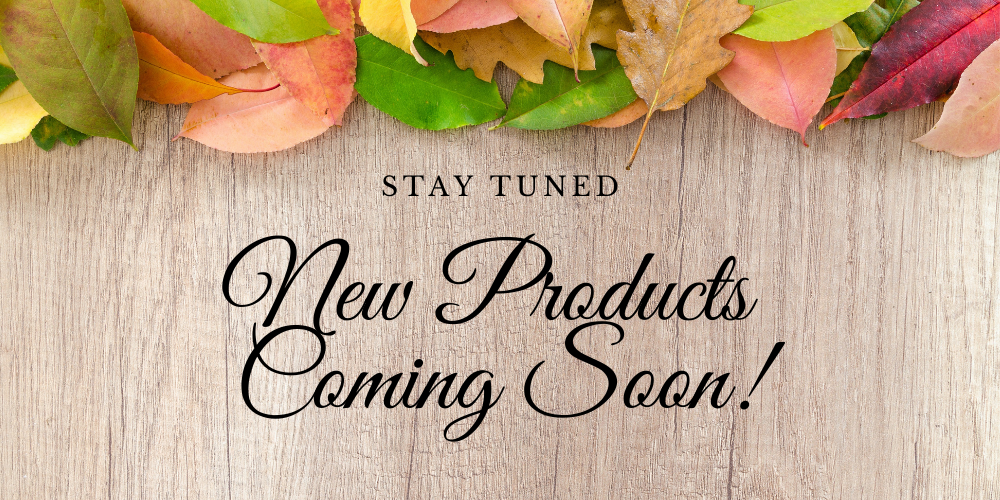 Disclaimer: All our SDG rankings indexes are being revised yearly for best revisions and improvements on implementation by our committed suppliers.