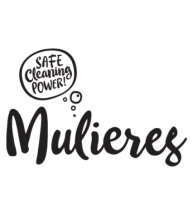 Brand Name: Mulieres

Country: Estonia
Sustainable Development Goals:










Total SDG Goals Aligned:










Mulieres
Mulieres started off as a small family company. When our children were born, we needed to find a natural but effective laundry detergent suitable for sensitive and allergic skin. There were no products in the market that met our expectations and we knew there must be other families facing the same problems. In the beginning, we made everything in our little boilery at home and in very small quantities. Our first batches were for ourselves, but soon most of our friends and relatives were interested, and it sort of picked up from there. Today, we have a washing and cleaning product line with thousands of satisfied customers.
The amount of positive feedback we received really inspired us to dig deep into the history of different natural cleaning products. When we started our research, we noticed that some of the traditional old methods and natural ingredients used in cleaning and washing products were unfortunately forgotten during the "chemical-revolution" of the 1960s. We tested every last ingredient in various combinations and looked for environmentally safe solutions for producing and packaging our products. After a busy period of research and development, we felt our recipe was ready to meet our aspirations.
Mulieres stands on three very important pillars and this is something we are very proud of: all of our products are  natural, from high-quality ingredients, and therefore are suitable for people with sensitive skin or allergies. We make and package our products in an environmentally friendly way and all of our products really work. It's that simple.
Our aim is to help more people appreciate that natural washing and cleaning products are safe not only for them but also for the environment. We want to change the way people think about household cleaning products. We believe that cleaning and washing should be safe and effective at the same time.
We believe that caring for nature is possible without sacrificing the quality of everyday life.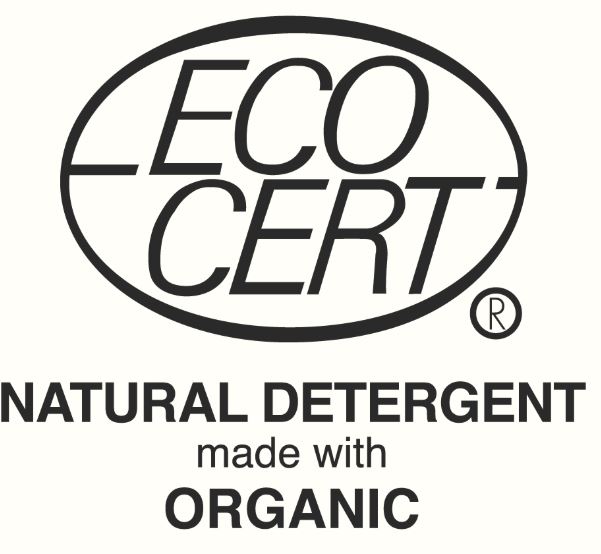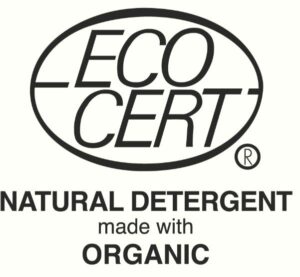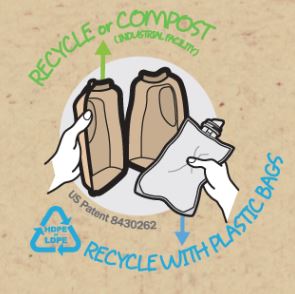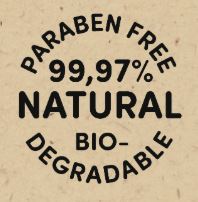 Mulieres Organic Laundry Wash – Nordic Forest

USD

36

Mulieres Organic Ecocert Laundry Wash-Fresh Citrus

USD

36

Sale!

Mulieres Organic Ecocert Multi Cleaner – Fresh Citrus

Mulieres Organic Ecocert Multi Cleaner – Rose Garden

USD

27

Mulieres Organic Ecocert Multi Cleaner-Nordic Forest

USD

27
Disclaimer: All our SDG rankings indexes are being revised yearly for best revisions and improvements on implementation by our committed suppliers.