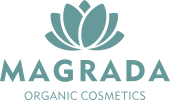 Brand Name: Magrada

Country: Estonia
Sustainable Development Goals:






Total SDG Goals Aligned:






Magrada
I love the world of beauty. For the past 20 years, my great passion calling has been cosmetics and everything associated with it. As a little girl, I was already cutting and pasting beauty recipes, make-up tips, etc., from the magazine Nõukogude Naine (Soviet Woman). There were no other magazines at the time. Later, more fashionable and contemporary magazines appeared, such as Stiil (Style), along with various German language women's magazines and Finnish language magazines. I very much wanted to become a make-up artist…but things went differently. I became a young mother, and thanks to my lovely daughter (who is already 19 years old) I found the world of cosmetics. Her sensitive skin, various skin problems and allergies required functional solutions when it came to everyday skincare and hygiene. Alternatives had to be found for baby products containing mineral oils, so that daily life could continue normally. In this way my everyday work grew out of practical necessity and my interest.
Magrada – why the name and what does it mean?
MAGRADA is a Catalan word (Catalonia is located in Spain, along the Mediterranean Sea) and translated it means 'I like'.
Even though I was born and raised on Hiiumaa, the roots of my forefathers stretch back to the South of France, along the shores of the Mediterranean; the climate, food, culture and nature of which remain very close to my heart.
I enjoy a clean organic lifestyle, and safe and effective body care. I want to share this special feeling with you!
These products were created to awaken and emphasise your natural beauty!
MAGRADA's products are created in Estonia, the greatest wealth of which is its unspoiled wilderness.
Clean northern raw ingredients and olive oil from sunny Southern Europe are harmonised together in Magrada products. Added value is provided by components that are grown and harvested on Hiiumaa, one of the world's oldest, most diverse and beautiful islands, and home to unspoiled wilderness. This combination works incredibly well and is suitable for many people.
Products contain 100% natural raw ingredients, with at least 50% of the ingredients being organic in origin. MAGRADA's products do not contain synthetic colourants, parabens or other chemical compounds.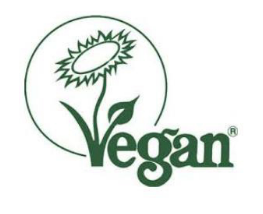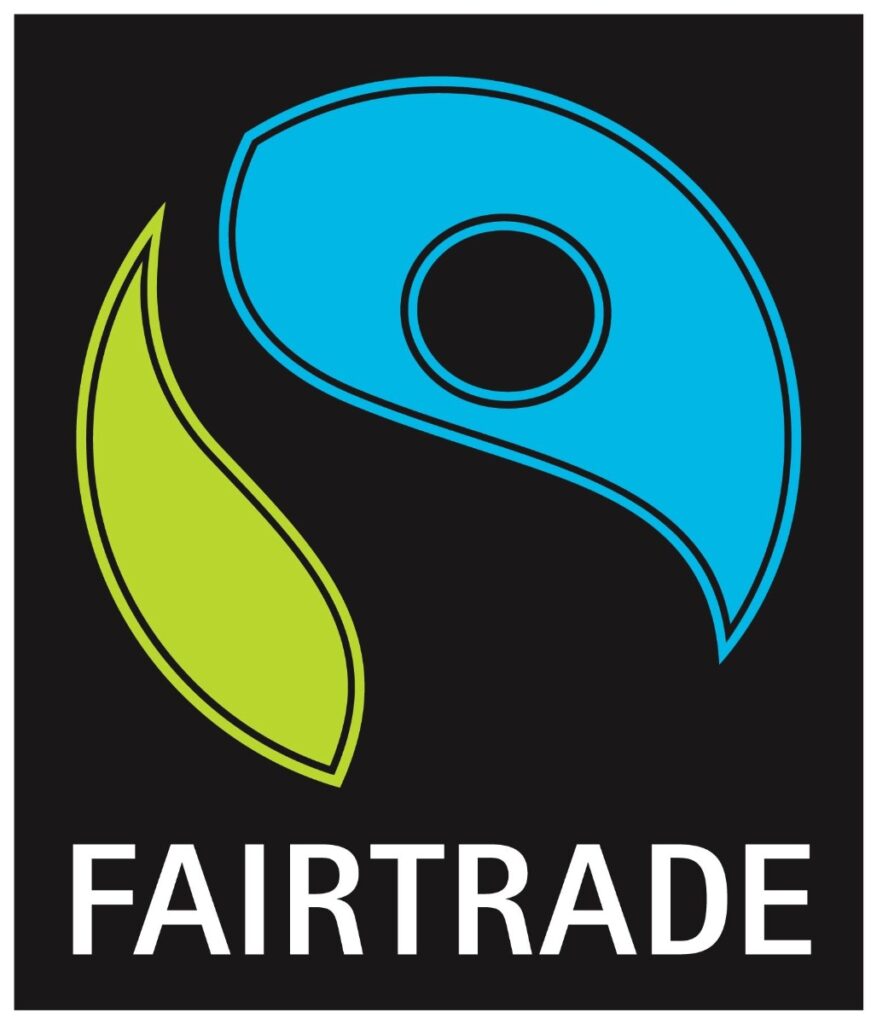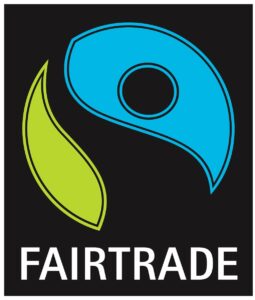 Bedtime Care for Men

USD

86

Clean my Earth up mildly together

USD

62

Full Scent Experience for your Home

USD

251

Have a Toasty Christmas

USD

117

Lavender Body Oil with Vitamin E

USD

42

Lavender Body Scrub with Grapefruit Essential Oil

USD

37

Linden Flower Solid Shampoo with Birch Extract

USD

42

Magrada Handcrafted Organic Soap Set

USD

25

Magrada Juniper and Rhassoul Clay Soap

USD

14
Disclaimer: All our SDG rankings indexes are being revised yearly for best revisions and improvements on implementation by our committed suppliers.