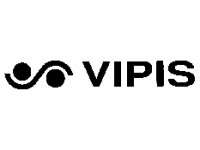 Brand Name: Vipis

Country: Estonia
Sustainable Development Goals:





Total SDG Goals Aligned:





Vipis
Vipis' products are 100% natural. The range includes aerosols, tablets, juices, oils, nasal drops and syrups.
Not all products may be suitable for everyone though, as there may be individual hypersensitivity to some components. That is why Vipis' product range is so wide that everyone can find the most suitable option for them.
Furthermore, products are made without artificial additives and preservatives. For example, the nozzle used in its aerosols is environmentally friendly. There may be some instances whereby someone reacts negatively to the products and it could be due to individual hypersensitivity to some of the components that are present in the product. Hence, it explains why we boast such a wide line of products which everyone can select from to suit their personal needs.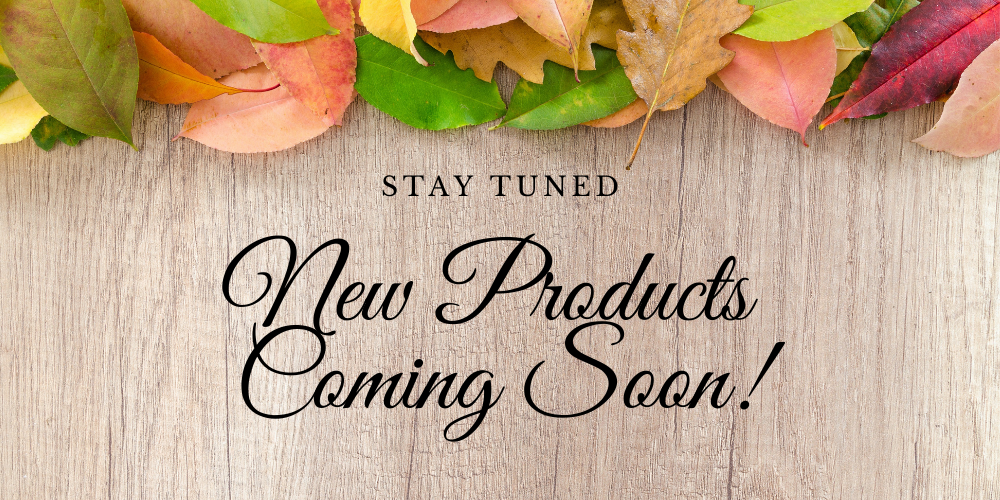 Disclaimer: All our SDG rankings indexes are being revised yearly for best revisions and improvements on implementation by our committed suppliers.