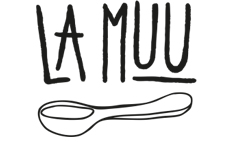 Brand Name: La Muu

Country: Estonia
Business Address:
Telliskivi 60A 10412 (Telliskivi Animal Building, Building B, 1st floor)
Reg. No: 12243966
Date of Report: 2018-01-01
Sustainable Development Goals:



Total SDG Goals Aligned:



La Muu
La Muu was created to help Priidul overcome one childhood trap – a well-started ice cream event ended with a cold shock when the boy discovered that ice cream is needed to freeze ice cream! Little Priit pledged that, when a man was spitting and getting rich, he would buy that cream ice cream machine and complete a mission that had been severely interrupted in childhood!
But of course it's a joke. In fact, La Muu was created to find the action of Rasmus, who was in the midst of the crisis on the island, after being pulled from one of the big banks suddenly and in turbulent circumstances in a warm place.
Whatever their motives, it is known that in 2012 two friends – Rasmus Rask and Priit Mikelsaar – decided to set up a business mission to promote organic farming in Estonia. Priit had already been in the chain of Biomarket Ecotodes for quite some years now. Business progressed, but Priit did not understand how it could be that, although there were many organic farmers in Estonia, most organic products sold in his store came from Germany.
With Rasmus, a forge began to forge a plan for how Estonia could turn its organic products into wind sails. The ice cream seemed to both men as a product that could well be suitable for the flavors of organic production in Estonia – all the main ingredients (milk, cream, eggs, berries and fruits) were all nicely available from Estonian organic farms. Made, intended!

La Ice's first ice cream reached the Biomarket sales store on December 18, 2012, and in the first month ice cream was sold to as much as 5 pieces. No, I'm sorry – 5 pieces were sold in the first minute. And there's much more on the second minute. Immediately enough, after a month, Rasmus and Priit were so tired of ice cream that they decided to take longer leave of production and sale.
The choice was complicated – whether you were to make ice cream and quickly get rich or live up to a person's mind, as they had previously understood it. Together, it was decided in favor of the third option – several hired, hard-working and hard-working women were hired to do ice cream for men. In order not to be foolish, the founders quickly put down their titles. Rasmus began to call himself "CEO" and Priit "Director-General". When Priit began calling himself "Director-General", Rasmus began calling "CEOks."
Products of La Muu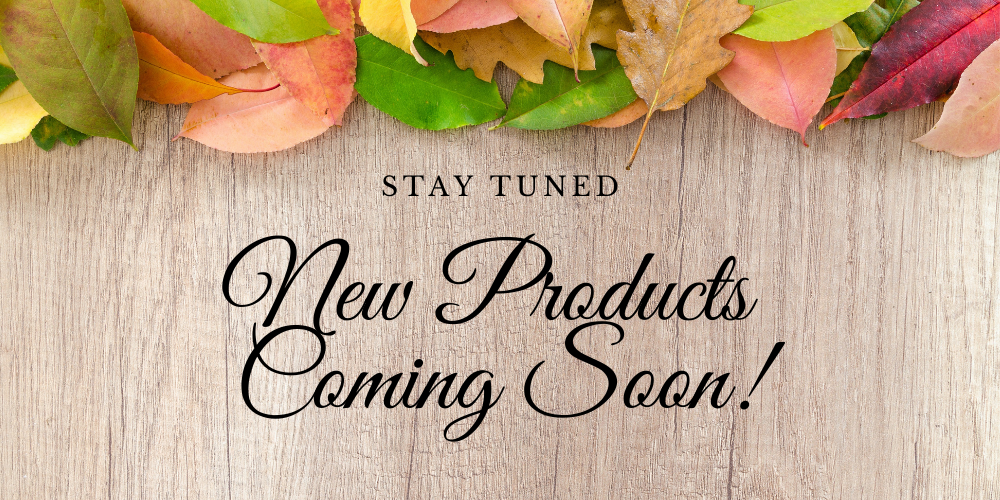 Disclaimer: All our SDG rankings indexes are being revised yearly for best revisions and improvements on implementation by our committed suppliers.