Brand Name: Tekmar

Country: Slovenia
Sustainable Development Goals:



Total SDG Goals Aligned:



Tekmar
TEKMAR embodies healthy eating combined with a modern and active way of life. Each product associated with the TEKMAR name represents quality, innovation and originality. It is the result of a vision to provide it's customers a set of nutritional benefits and products, rich in content and taste. After independent testing and evaluation, many of TEKMAR's products are considered to be the top products within their segment.
We know how to produce the best bar to be offered to our clients with respect and humbleness.
TEKMAR established a specialised Health Centre with the aim to use the knowledge of science and research to develop functional products that embody its core goals – quality, innovation and originality. The development of our new types of bars was carried out by a team of qualified staff, in collaboration with external specialists from various fields of science and research a new range of bars were born. These new bars are intended for general retail distribution channels as well as a wide segment of pharmacies, drugstores, sport nutrition, gastronomy and HORECA.
Thanks to the broad collaboration of our specialists, scientists and suppliers, there has been tremendous technological development of our new recipes of protein bars with balanced powder mixtures and extensive usage of full-valued raw plant material sources. In close collaboration with our research partners, we are continuously developing original products containing important nutritious ingredients. Thanks to their quality, nutritionally balanced composition and the great choice of flavours, these bars are becoming an inseparable part of every active person's day.
For more than 20 years, TEKMAR has been offering products in line with healthy life-style and healthy food trends to everyone who wants and needs something more.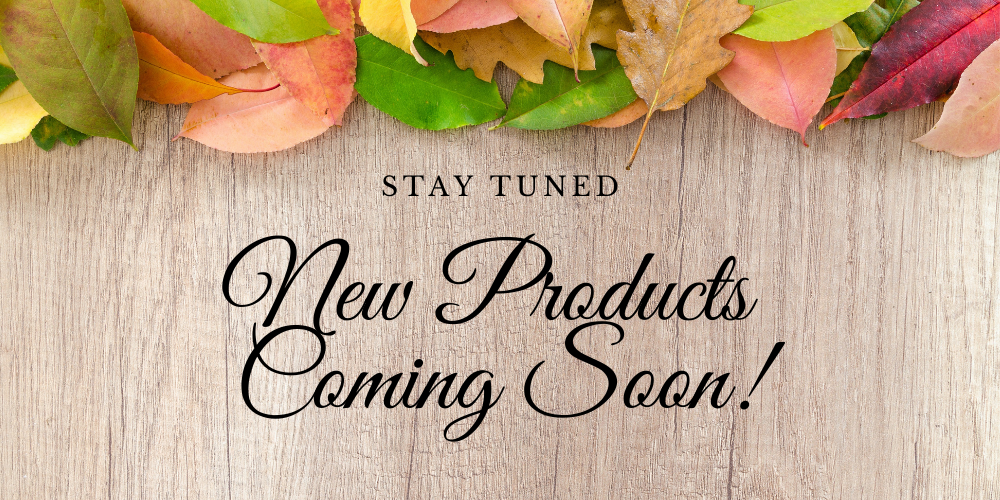 Disclaimer: All our SDG rankings indexes are being revised yearly for best revisions and improvements on implementation by our committed suppliers.